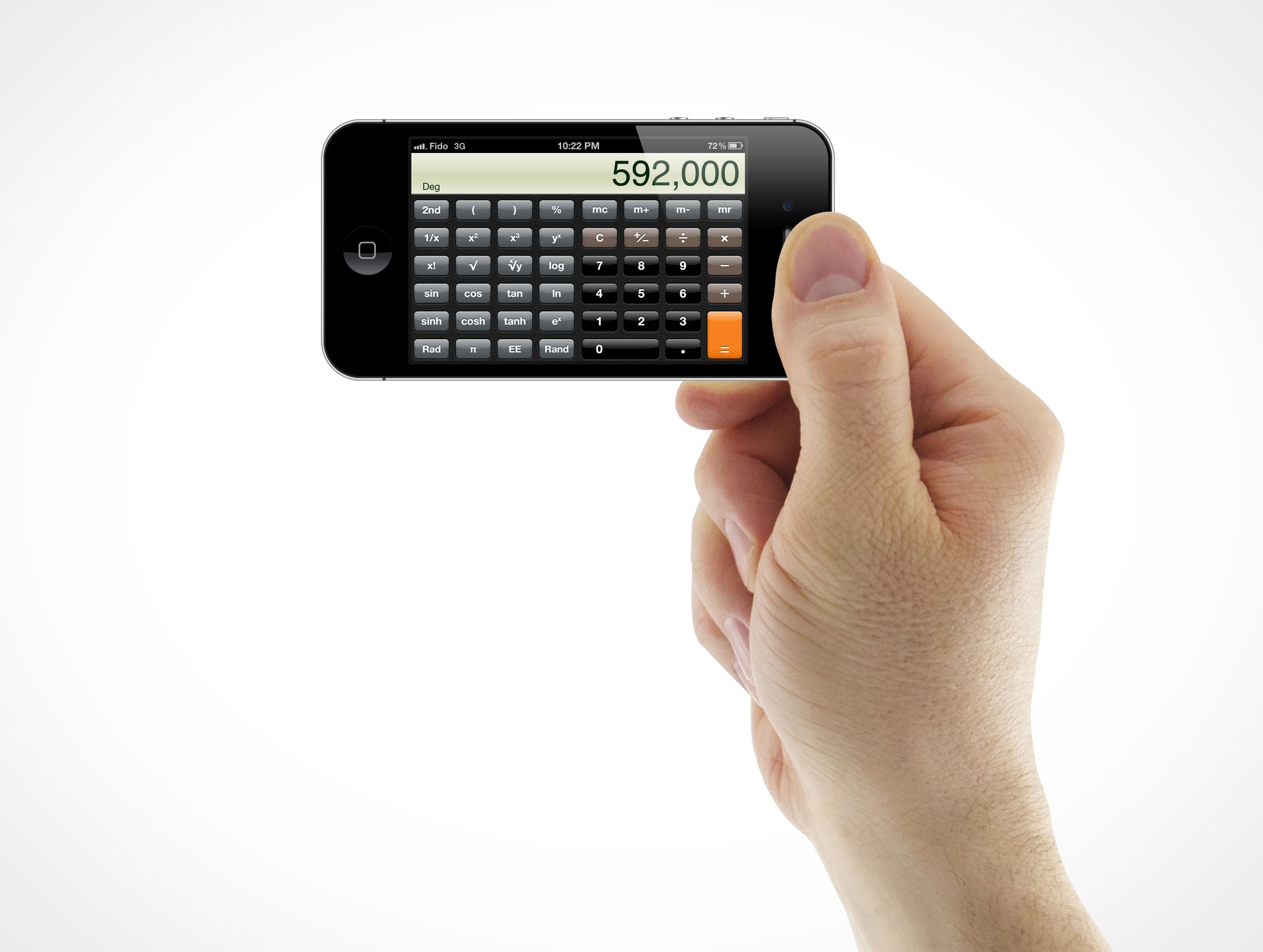 GESTURES006
GESTURES006 is not a Action, it is the sixth set of various hand positions and gestures created as a compliment to the existing new iPhone Cover Action products on this site. This set features 5 hi-resolution photos of a male hand in various positions holding an iPhone. The hands in this set are designed to be used with the following Actions, IPHONE002. All hands are masked and some can be flipped horizontally to create the opposite hand.
The ideal use for these hands is as part of an online or printed instructional material.
See GESTURES002 for pointing hands.