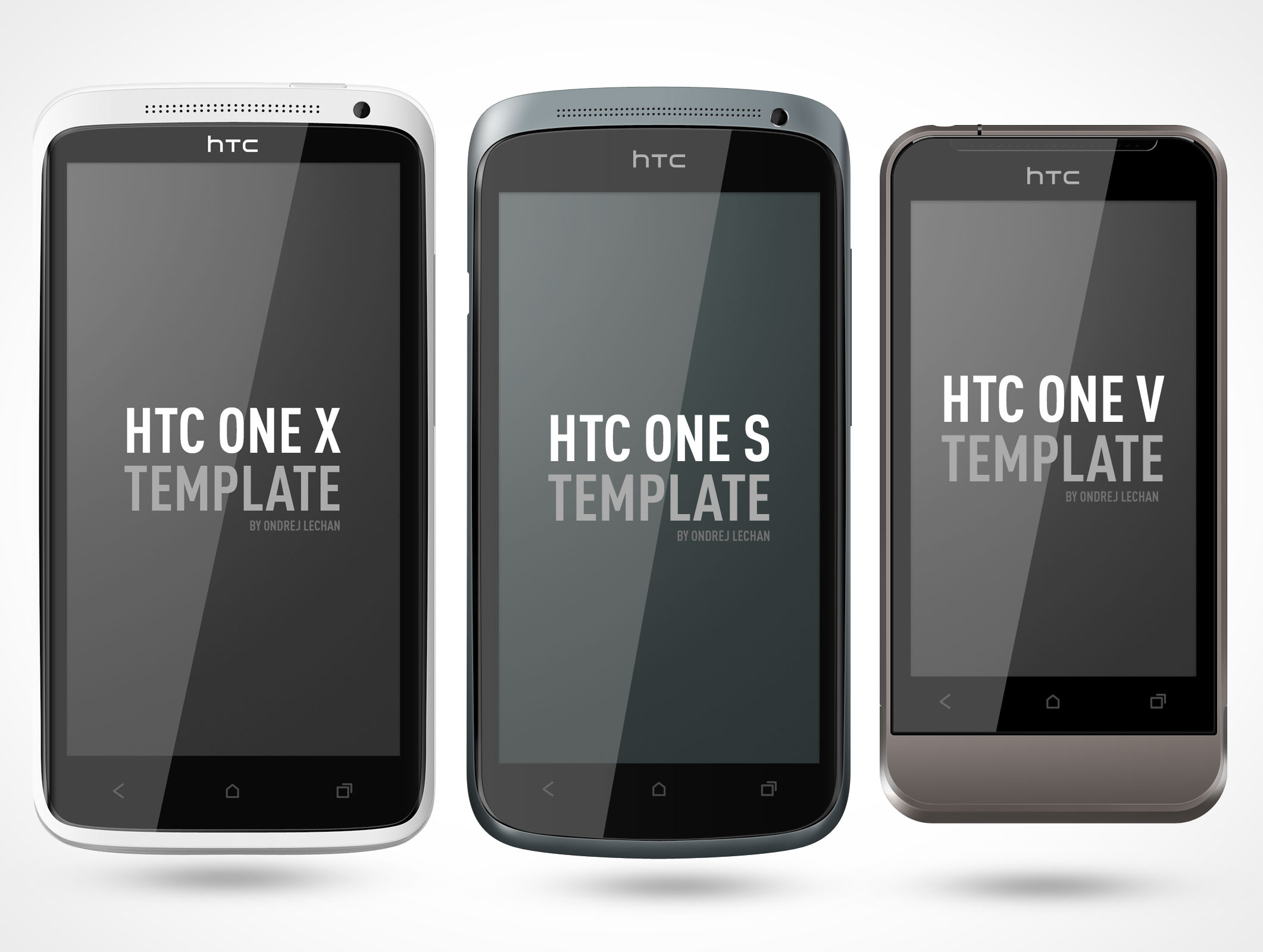 HTC One Android Smartphone Mockup
I get a lot of requests for Android smartphone Actions, unfortunately the models from Samsung, HTC, LG, Motorola and others vary greatly and change too often to be relevant for any period of time. As much as possible the goal for PSDCovers is to create PSD mockups that are as generic in nature as possible so that they are as useful to as many designers as possible for as long as possible.
So if you are looking for Android PSD Mockups then may I suggest some models from designer Ondrej Lechan who has created 3 high fidelity HTC branded smartphone templates that can be modified to your liking. The HTC One X, S and V series are provided as multi-layered PSD file from Ondrej's Dribbble account.
Follow the links below to download these templates for showcasing your Android designs.
HTC One X Android Mockup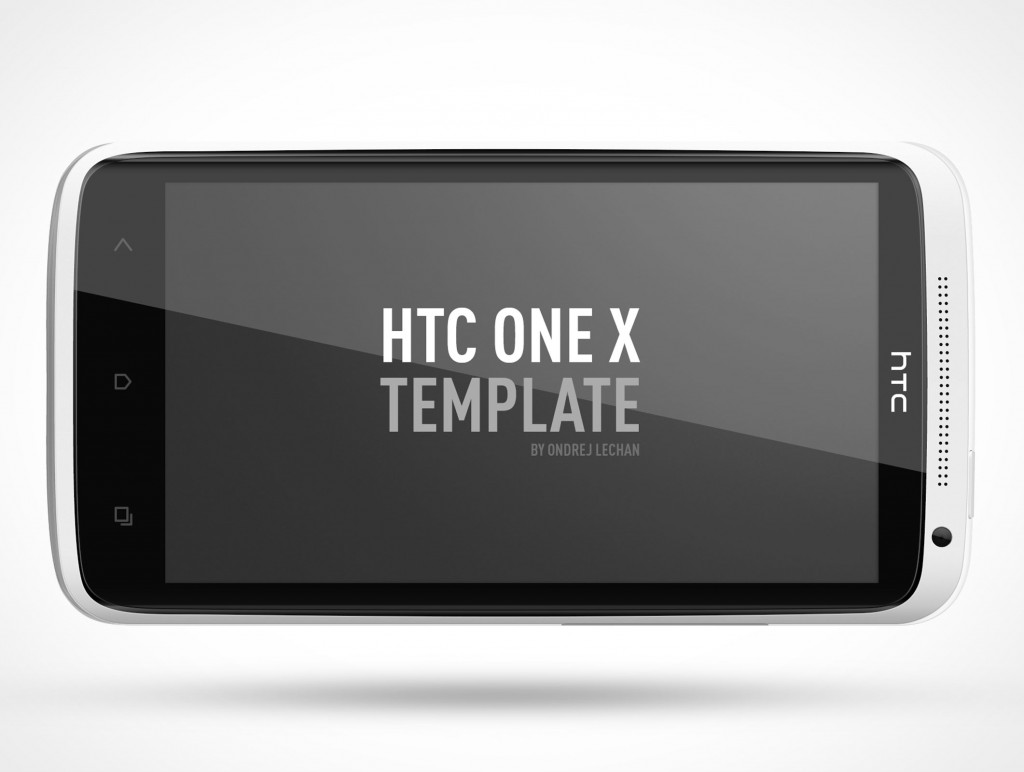 HTC One S Android Mockup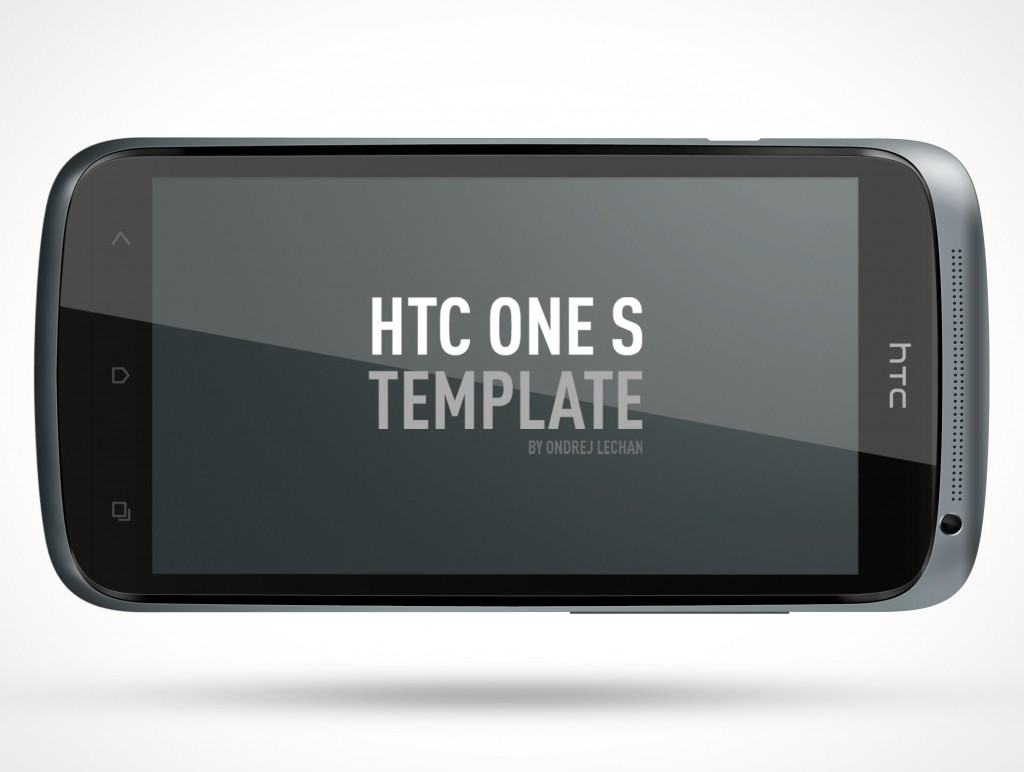 HTC One V Android Mockup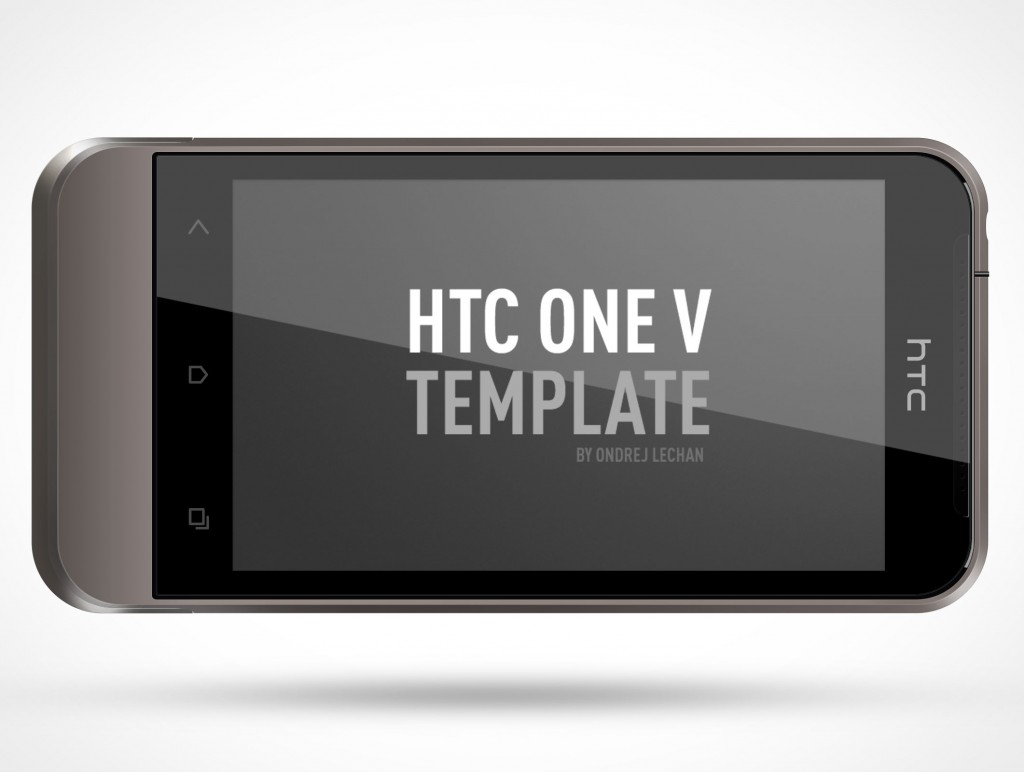 Apple iPhone5 White and Black Mockup Templates