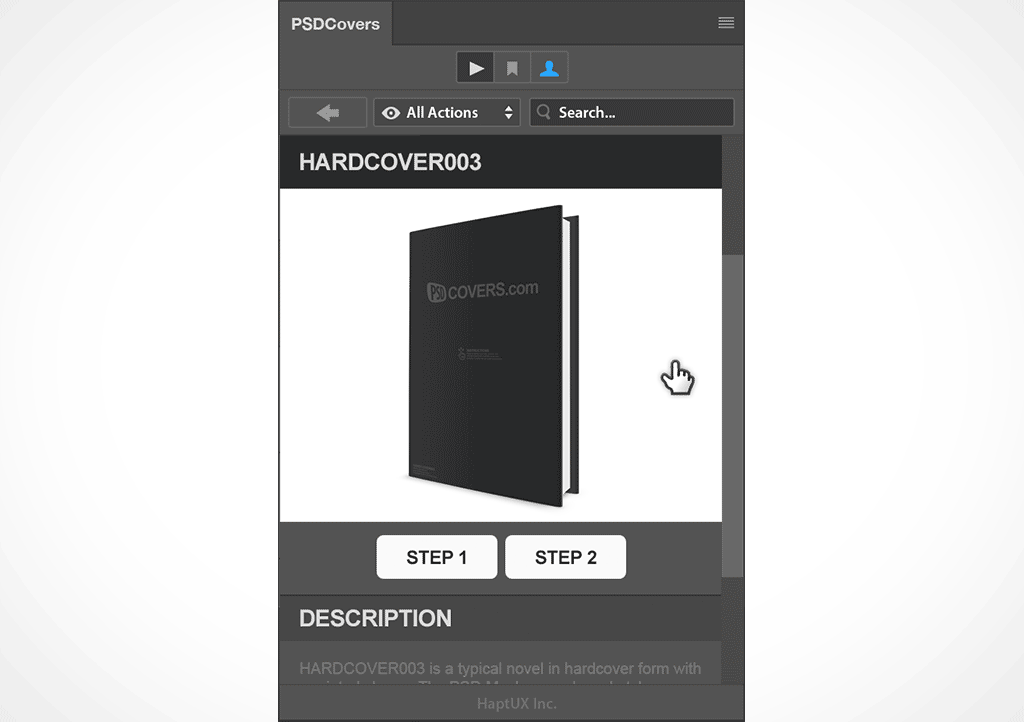 Panel Displays ERROR! Message When Rendering
Summary
"Whenever I try rendering a mockup the panel displays an ERROR! message"
Solution
The PSDCovers panel stores assets locally on your computer, this in turn allows the panel to run faster (and without an internet connection) than downloading assets every-time a mockup has to be rendered. While this generally works error-free the cache files can become corrupt if the panel loses connection to our server while cache files are being downloaded and saved.
The solution is to clear the cache.
Open the PSDCovers panel
Click the flyout menu in the topright corner
Select "Clear Cache"
Close the panel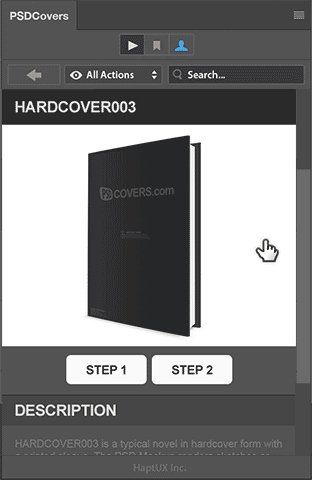 The panel cache is now purged from your computer, the next time you open the panel it will reconnect to the PSDCovers server and download a fresh copy of the required files.