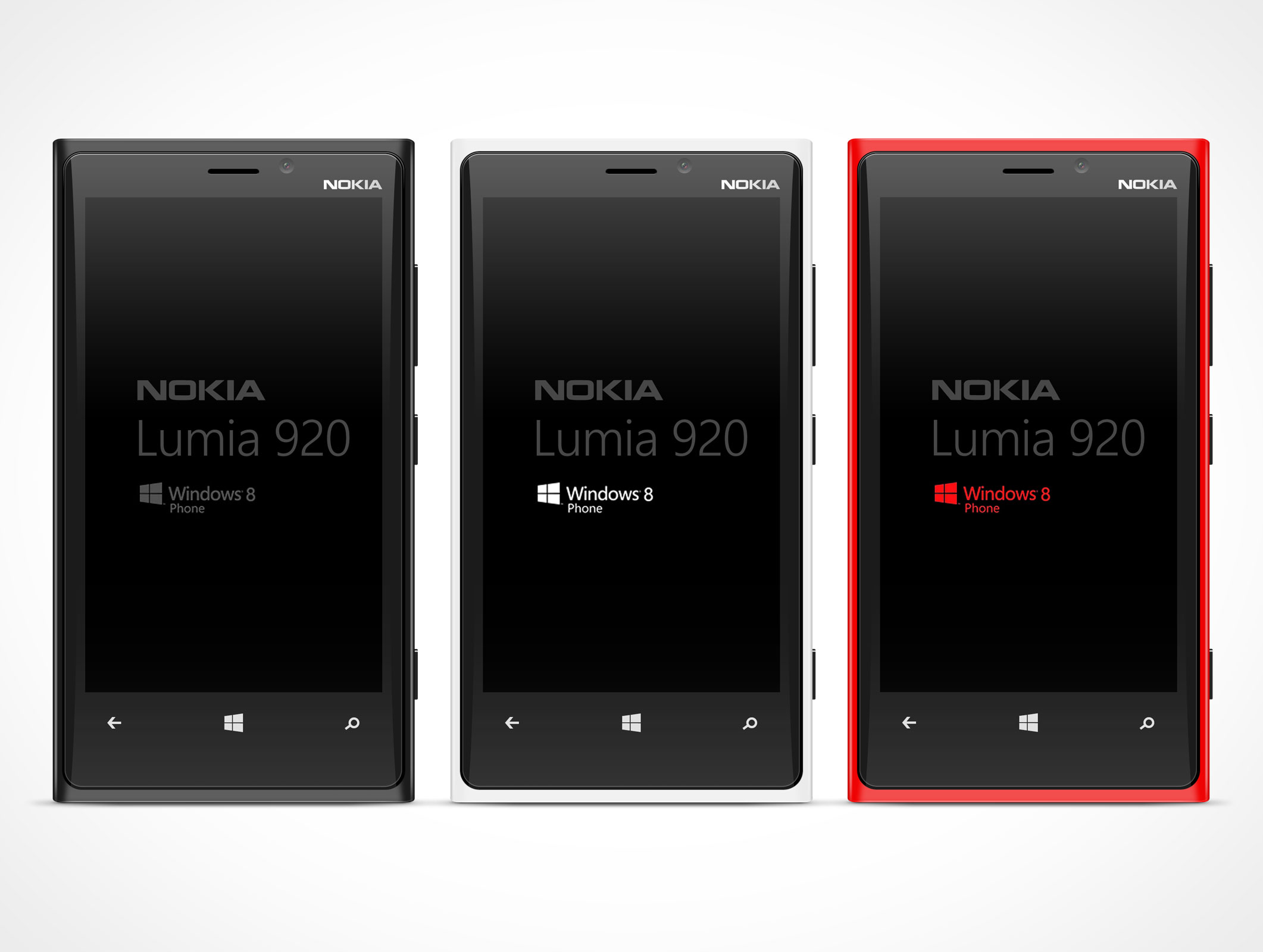 NOKIA Lumina 920
The Nokia Lumina is a very nice Windows 8 Smartphone. This PSD Mockup from Dorin Vancea was first released in Dec 2012 and can be freely downloaded from their site Modern UI Design.
Download Nokia Lumina 920 PSD Mockup Templates
While I played fast and loose with the scale below, and as gorgeous as I find the Lumina 920, it always bugged me that the exterior casing looks so similar to Apple's iPod Nano design released a few years earlier. Take the earpiece out of the Nokia and move the screen up and they are almost a mirror image of each other.