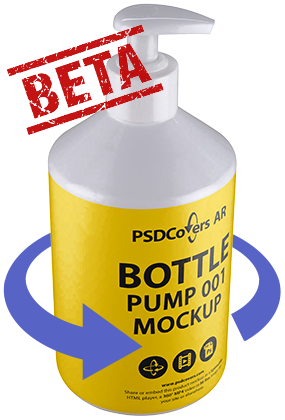 We're looking for designers interested in testing our new spinnable AR Mockups.
AR Mockups can spin horizontally or vertically.
Each AR Mockup has 168 views to choose from.
Spinnable player, 360° Video or Hi-Res PSD output.
Use the following links to learn more about AR Mockups or to request access to our beta program.