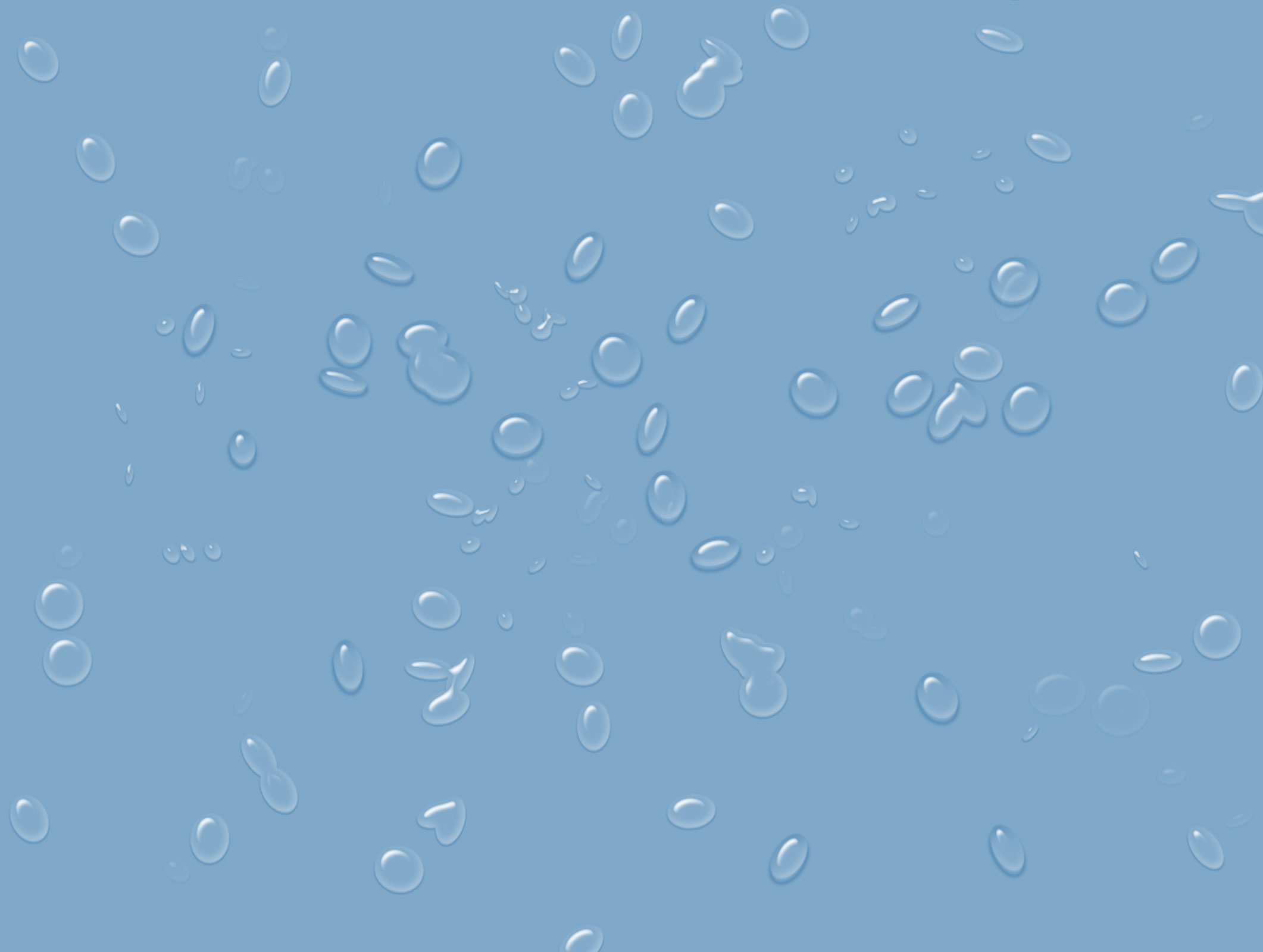 Top 20 Photoshop Water Drop Tutorials
Water drops, and pretty much any other form of contamination, can be a very time consuming process and requires a lot of patience. Just dealing with the placement of hundreds of drops all correctly pointing in the proper direction, with highlights and shadows would drive any designer nuts.

As hard as we try to make each object as realistic as possible for your project there will always be something missing, and the most obvious missing design feature is contaminants. A contaminant is anything that is not native to the object in question and can be anything from dust particles, mud, snow, foam, rain showers or even Dexter's blood splatter to name a few.
So in the interest of creating condensation for Actions such as CAN003, CAN006 and BOTTLE001—we've rounded up a top 20 list of water drop tutorials.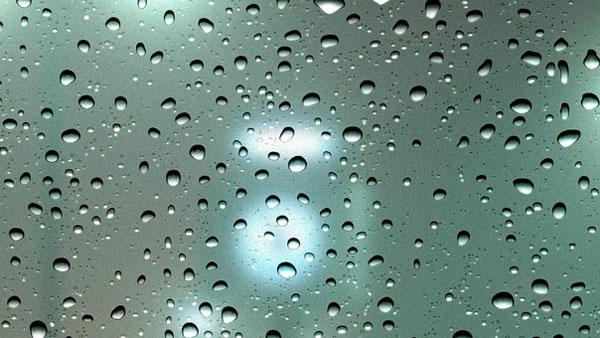 A collection of small, medium and big psd water drops that can be used to create any water drop background and apply a water drop texture to your design. Each water drop graphic is vector shaped to allow for any use from print to web…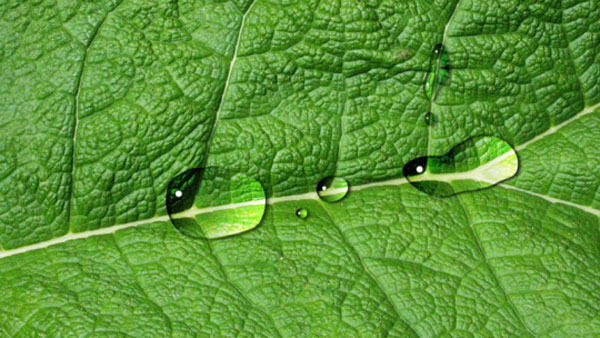 Today let's try to make something special like an artificial rain drop using our Adobe Photoshop. Just follow the simple steps. Hope that you will enjoy the tutorial…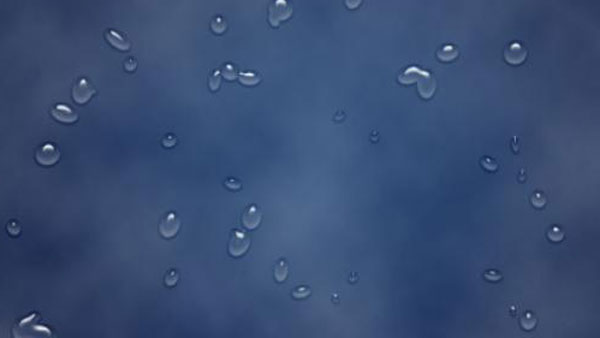 The basic idea of how to create water drops is that they are a bit complex, they have highlights, shadows, transparencies, inner shadows and inner highlights. The best thing is that we can create all of those effects using the Layer Styles in Photoshop. You have shadow, inner shadow, inner glow, glow, bevel and many more…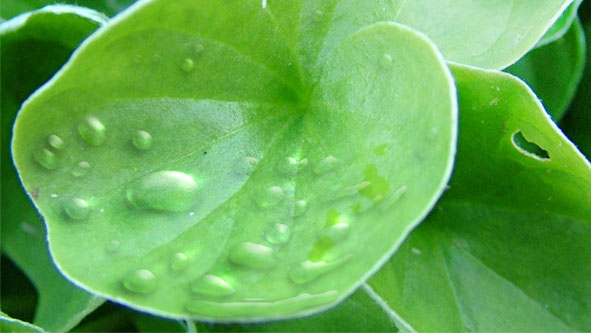 A quick tutorial to send you on the right path to creating convincing water in your images…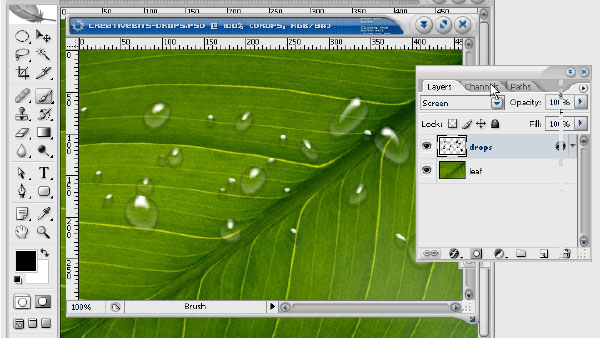 In this video Ill show you how to make realistic water drops. This is nothing original as I have learned this from other tutorials..I have made some slight adjustments to suit my taste. …..Very simple to do…have fun.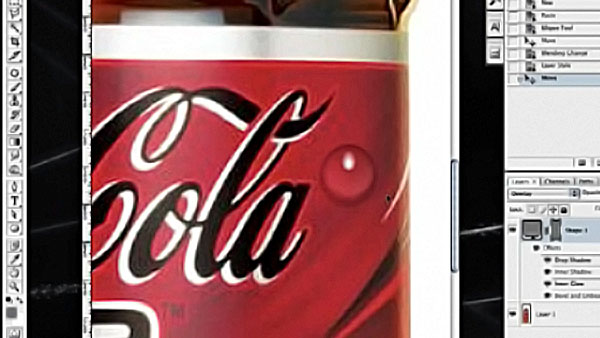 Creating water drops in Photoshop…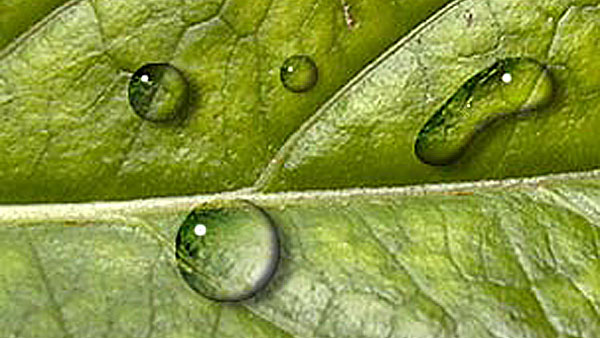 Open an image in Photoshop that needs one or more water drops. In my example I used the image of a leaf that you can download here…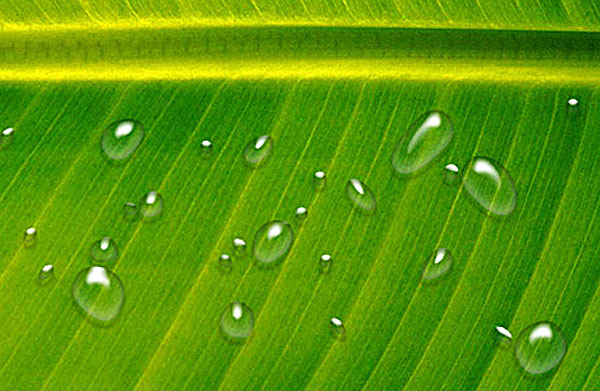 To create water drops you can use PS's very effective layer blending options. Pick the black color and with a sharp edged brush drop several simple circle shaped dots of different sizes on a layer…

40 free liquid drops brushes for photostop cs…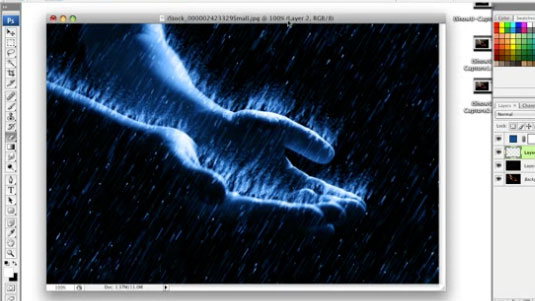 In this tutorial, Corey not only creates the raindrops, but also the splashes that are formed with the raindrops hit the hands…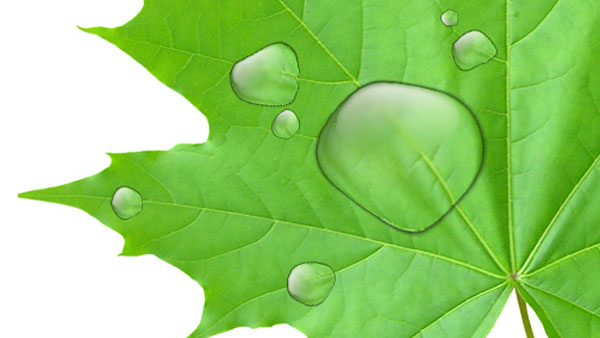 Photoshop is a great tool to create unbelievable effects. Many designers are use photoshop, I also love that amazing software. I'm always telling in my articles that if you want to learn photoshop then you have to follow quality tutorials which are available on the internet…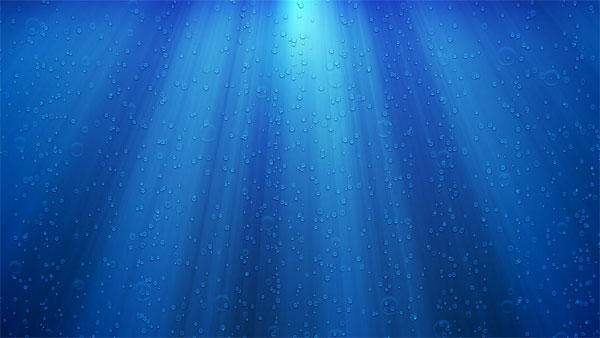 Start with blank document…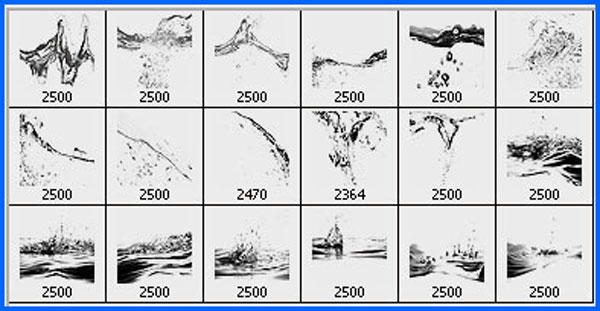 This set of Photoshop brushes is composed of different water effects such as water splashes and waves that you can use in your designs as backgrounds or otherwise for free. These water effects Photoshop brushes are ideal for creating backgrounds since these brushes have high resolution or sizes…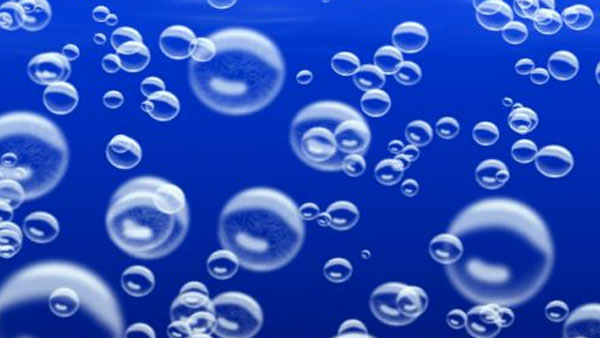 Each brush is a single bubble. Choose one of them, then go to the brush palette and play around with scattering, size and spacing options to have lots of different bubbles while painting with brush…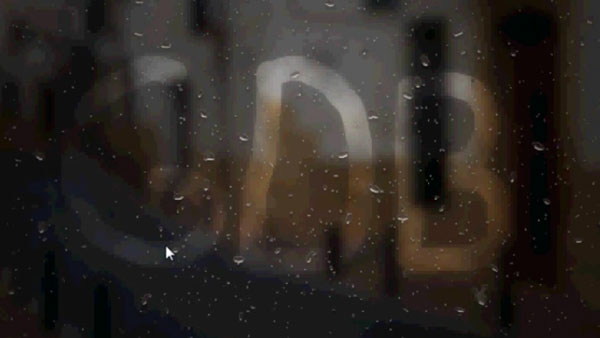 Learn how to make an effect in photoshop that looks like a drawing on a window covered in fog or condensation…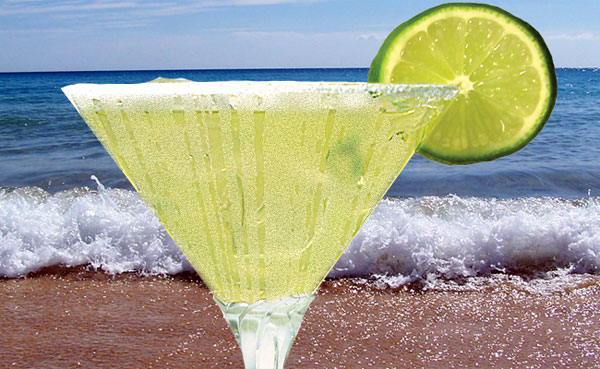 This Tutorial will show you how to create the process of condensation on any surface. You can apply this to a window to who the effect of a rainy day or you can apply it to a glass with lots of ice in it…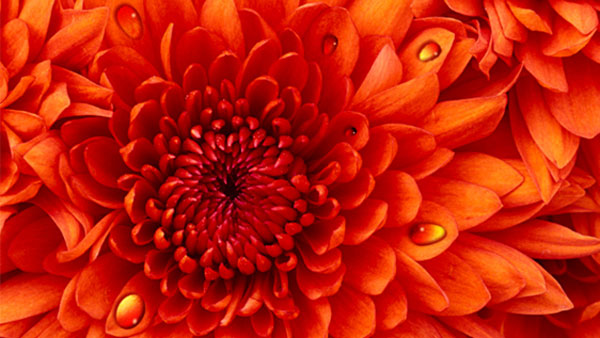 In this tutorial, we will learn how to create natural looking water drops using Photoshop CS5…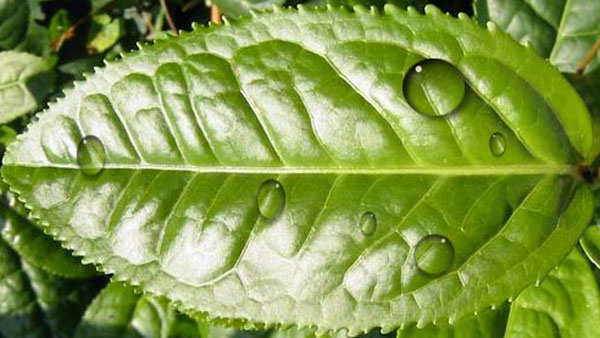 In this tutorial you are going to learn to create water drops easily…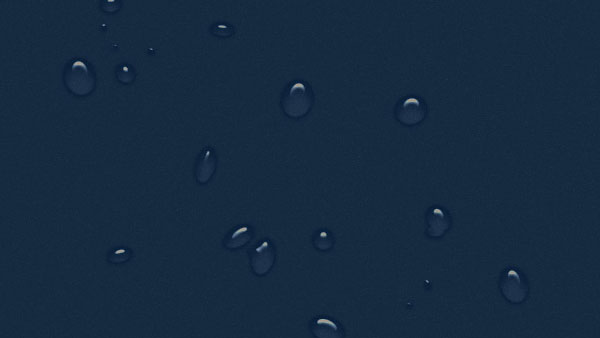 In this two-step tutorial I'll demonstrate how to create water droplets using only default brushes and blending options…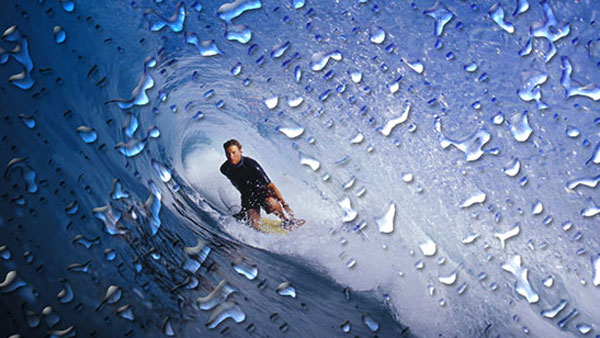 In this Photoshop Effects tutorial, we're going to learn how to easily add realistic looking water drops to a photo, as if someone splashed water all over the image. We're going to be using a few filters and adjustments to create some random water drop shapes, and then we'll be making them look like water using a few simple layer styles to add shadows and highlights to them…