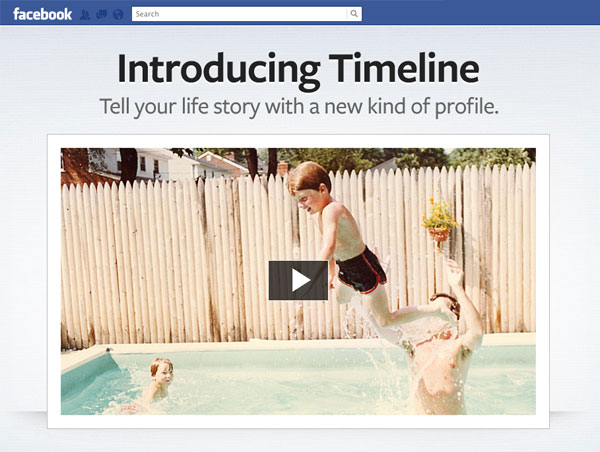 TOP 20 Corporate Brand Facebook Timeline Examples
Well, maybe not the top 20 since it's pretty near impossible to go through all the branded pages on Facebook, but these are 20 brands I found interesting for various reasons. I began browsing for brands that upgraded to the new Facebook Timeline Covers after playing around with it myself and really enjoying it, even if you don't plan to upgrade you should have a peek. There is a downloadable PSD Cover for testing out your own layout at the end of this post—it was created to test my own designs offline but you're more than welcome to use it.
Needless to say I'm a little late to the game with this update, I had recently finished designing the old Facebook profile page and returned my focus to the content on this site. In that brief moment where I thought things would be stable for at least 6 months Facebook announced the new Timeline feature at the Facebook Conference F8, damn, here we go again redesigning the PSDCovers Profile page. I have to admit though, this Facebook Timeline layout is quite nice, the page already looks great without a timeline cover.
So here is a short list of 20 creative timeline covers I visited for a sense of inspiration followed by my own design as well as the downloadable PSD Cover template for you to test your own designs with.
Pepsi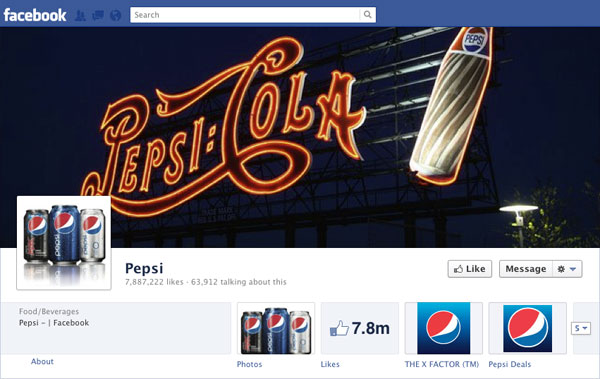 A Reminder About This Site…
Speaking of soft drinks and the cans and bottles they ship in, did you know we offer blank PSD templates for soda cans and pop bottles? Just click this graphic to view them in a new window.

Coke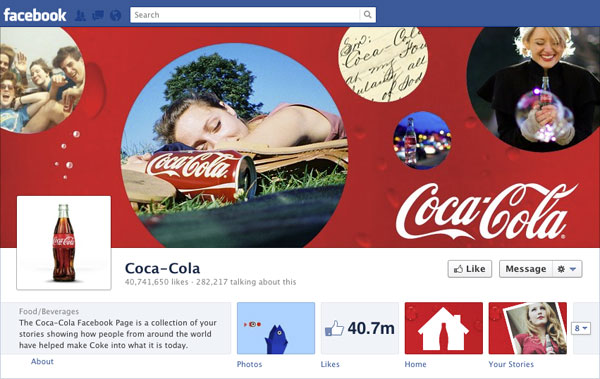 The Coca-Cola Facebook Page is a collection of your stories showing how people from around the world have helped make Coke into what it is today…
Toyota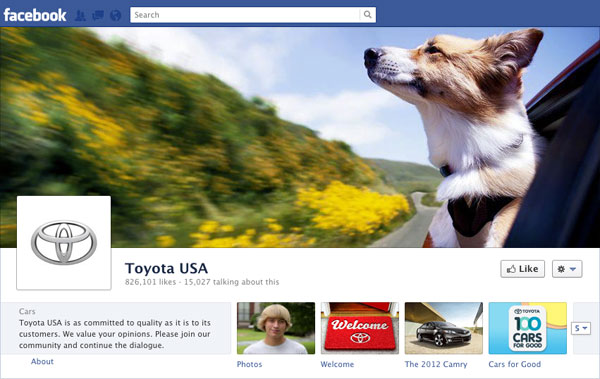 Toyota USA is as committed to quality as it is to its customers. We value your opinions. Please join our community and continue the dialogue…
Coldplay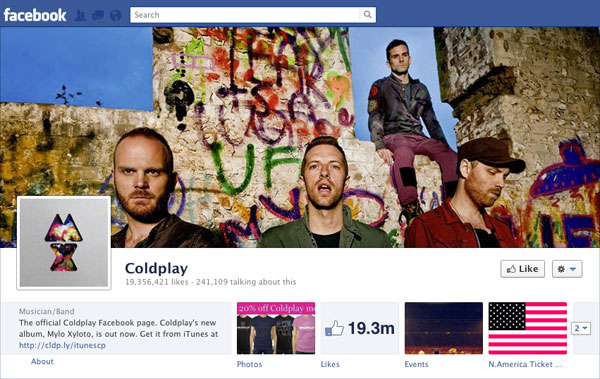 The official Coldplay Facebook page. Coldplay's new album, Mylo Xyloto, is out now. Get it from iTunes at…
Ben & Jerry's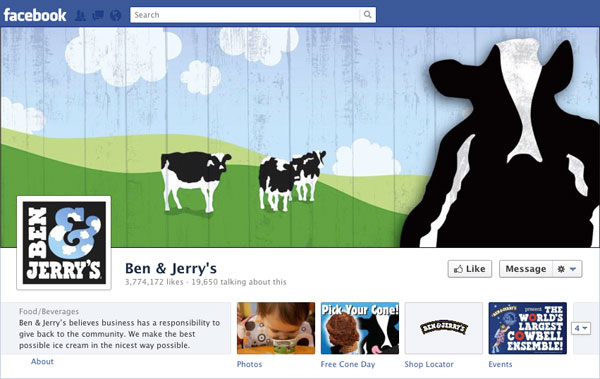 Ben & Jerry's believes business has a responsibility to give back to the community. We make the best possible ice cream in the nicest way possible…
Starbucks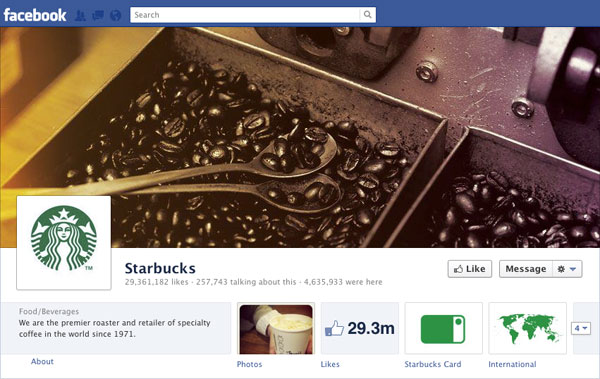 We are the premier roaster and retailer of specialty coffee in the world since 1971…
A Reminder About This Site…
Speaking of coffee, we also have paper cup PSD graphic templates as well as these ceramic mugs for personal and commercial use! Just click the image to view them in another window.

Magnolia Bakery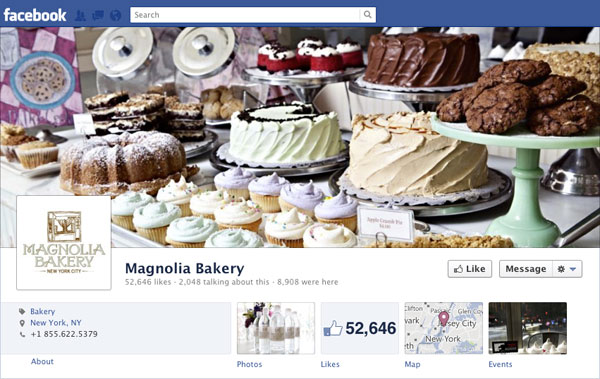 Sports Center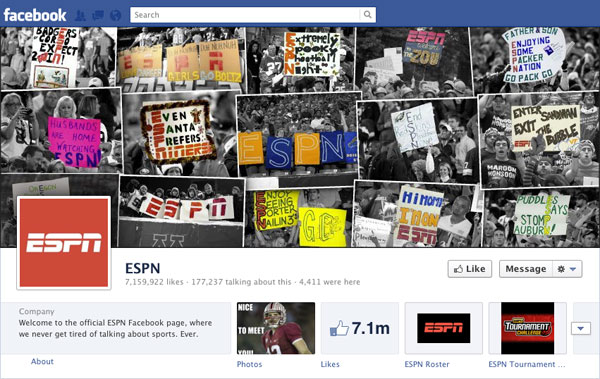 ESPN's flagship program provides TV's most thorough presentation of sports news, highlights and analysis…
Universal Studios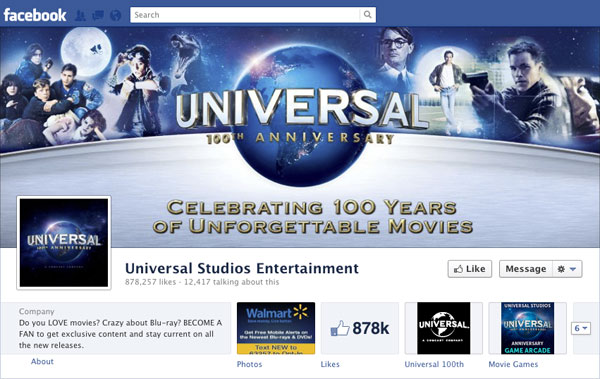 Do you LOVE movies? Crazy about Blu-ray? BECOME A FAN to get exclusive content and stay current on all the new releases…
The Big Lebowski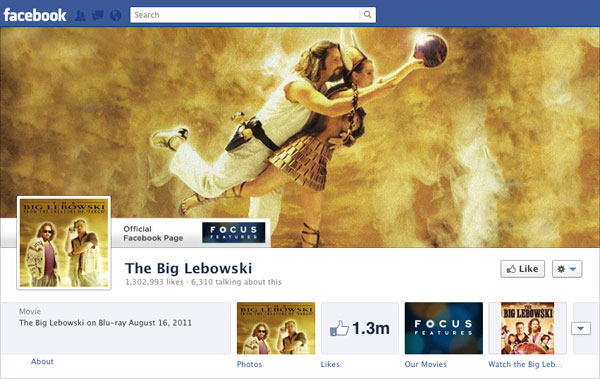 The Big Lebowski on Blu-ray August 16, 2011…
The New York Times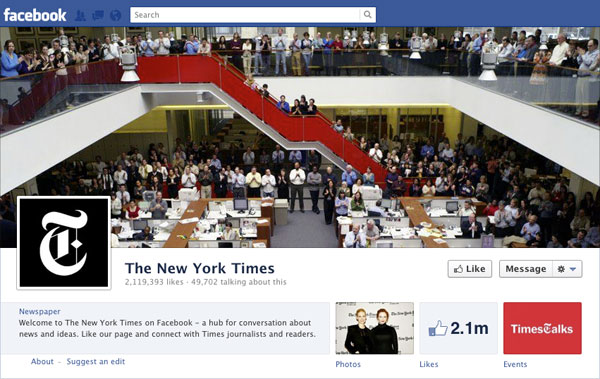 Welcome to The New York Times on Facebook – a hub for conversation about news and ideas. Like our page and connect with Times journalists and readers…
Dove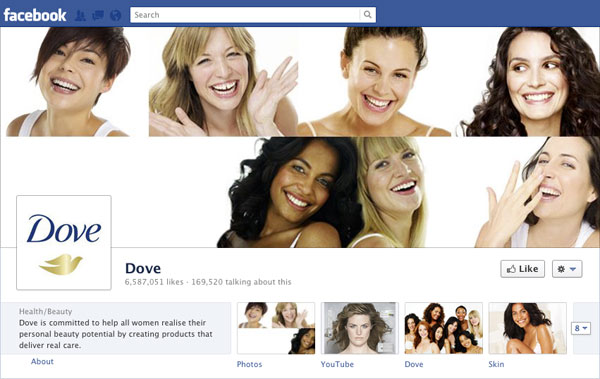 Dove is committed to help all women realise their personal beauty potential by creating products that deliver real care…
Nike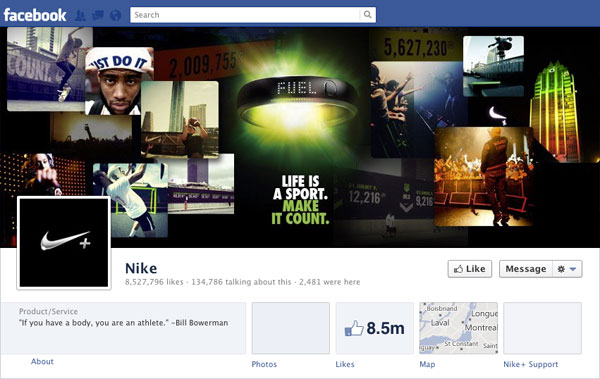 Walmart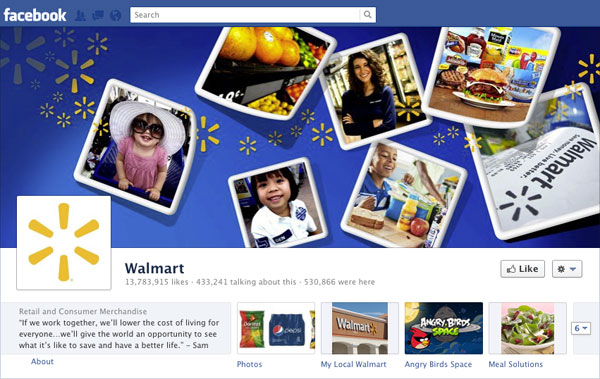 If we work together, we'll lower the cost of living for everyone…we'll give the world an opportunity to see what it's like to save and have a better life…
Gap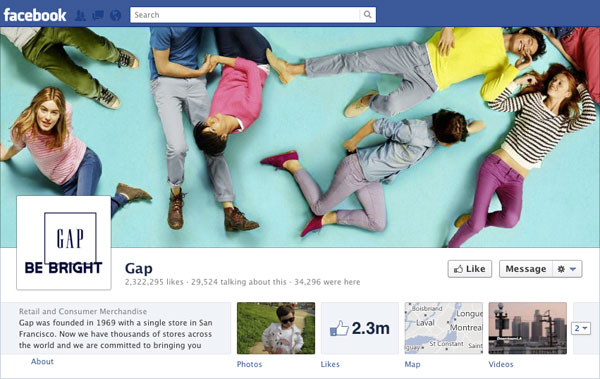 Gap was founded in 1969 with a single store in San Francisco. Now we have thousands of stores across the world and we are committed to bringing you…
Adobe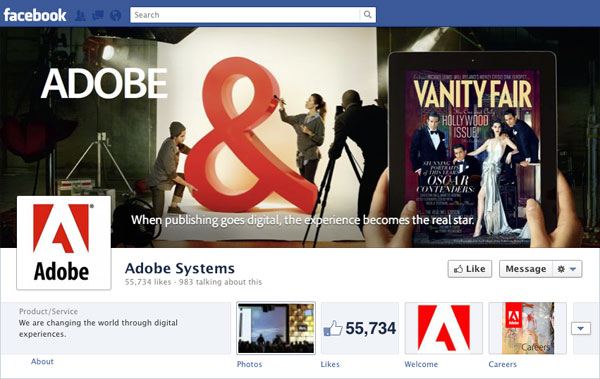 We are changing the world through digital experiences…
Target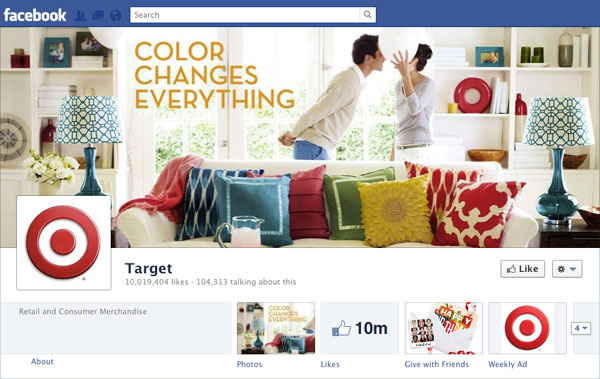 Retail and Consumer Merchandise…
Windows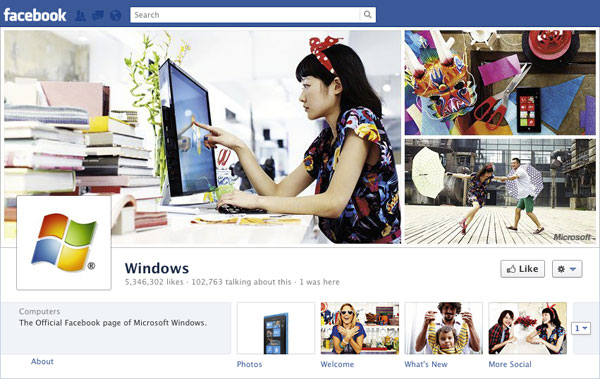 The Official Facebook page of Microsoft Windows…
Verizon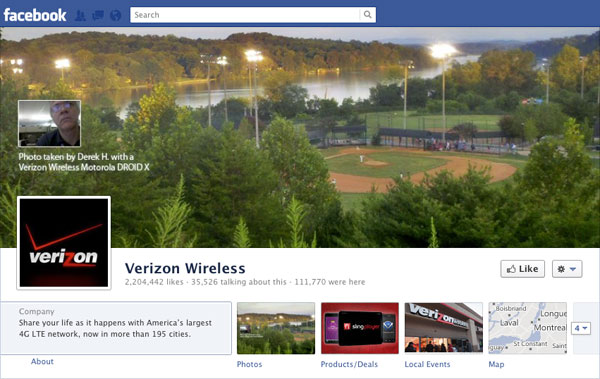 Share your life as it happens with America's largest 4G LTE network, now in more than 195 cities…
PSDCovers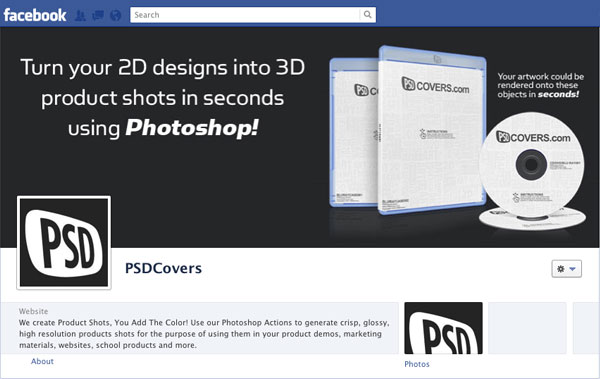 We create Product Shots, You Add The Color! Use our Photoshop Actions to generate crisp, glossy, high resolution products shots for the purpose of using them in your product demos, marketing materials, websites, school products and more…
You can find out more about Facebook Timelines here: http://www.facebook.com/about/timeline. Please consider viewing this post over at HongKiat for more user covers: 40 Creative Facebook Timeline Covers. Our Facebook Timeline PSD Cover template can be downloaded to play with your profile layout locally in Photoshop.