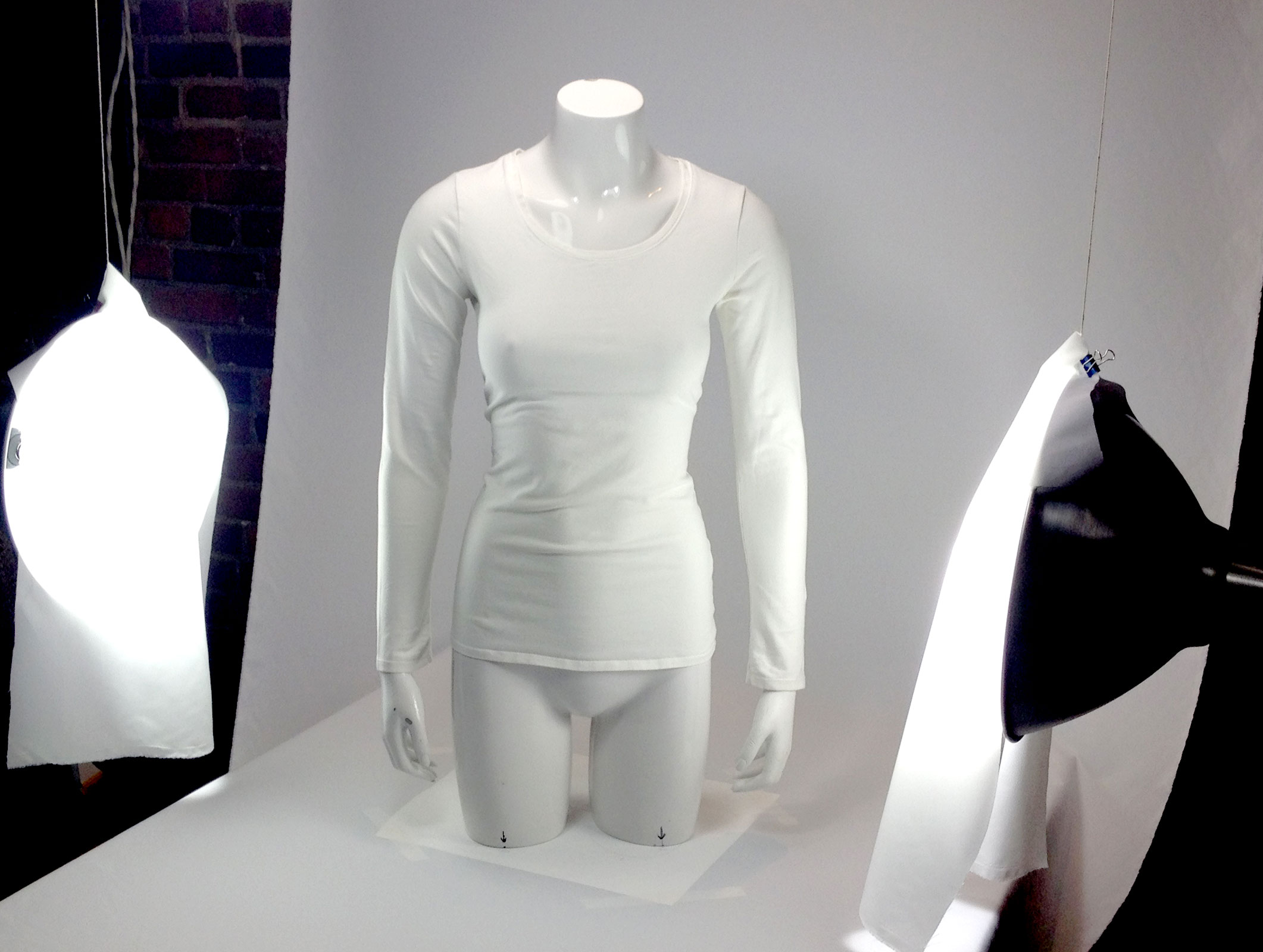 The Mannequins
I get a lot of requests for clothing, mostly t-shirts and long sleeves shirts and now's the time to crank them out. And I won't enjoy it…
Clothing and shiny plastic surfaces are painful (to me) to recreate. The mannequin001 Action is the hardest Action after the chip bag, they don't look particularly difficult but the amount of detail required can be brutal. That's why I'm taking it slow and doing things piecemeal. Mannequin001 will serve as the base model for all male clothing that faces forward, a similar female pose will appear soon.
As you can see from the contact sheet below, I have a series of shots for both the male and female to get done. Both sexes will have 4 poses each:
Front
3/4 Front
3/4 Back
Back
…the side shots are reference only and I don't plan on doing anything with those.
The naked mannequin Actions will offer a very basic template that will get rendered to their chest and back. If anyone needs to render body art or tattoos then they can use Photoshop's transform tool to map their artwork manually. My current focus is on the clothing and want to get a few pieces done before the summer, but as I mentioned above, they take time.
So for the sake of not letting site lay idle for too long I plan to release these naked mannequins as soon as they are done rather than after I get the cloths on them.
PS: The final clothed versions will have the waist and legs masked out. At some future date I can use these same models for underwear and pants etc.