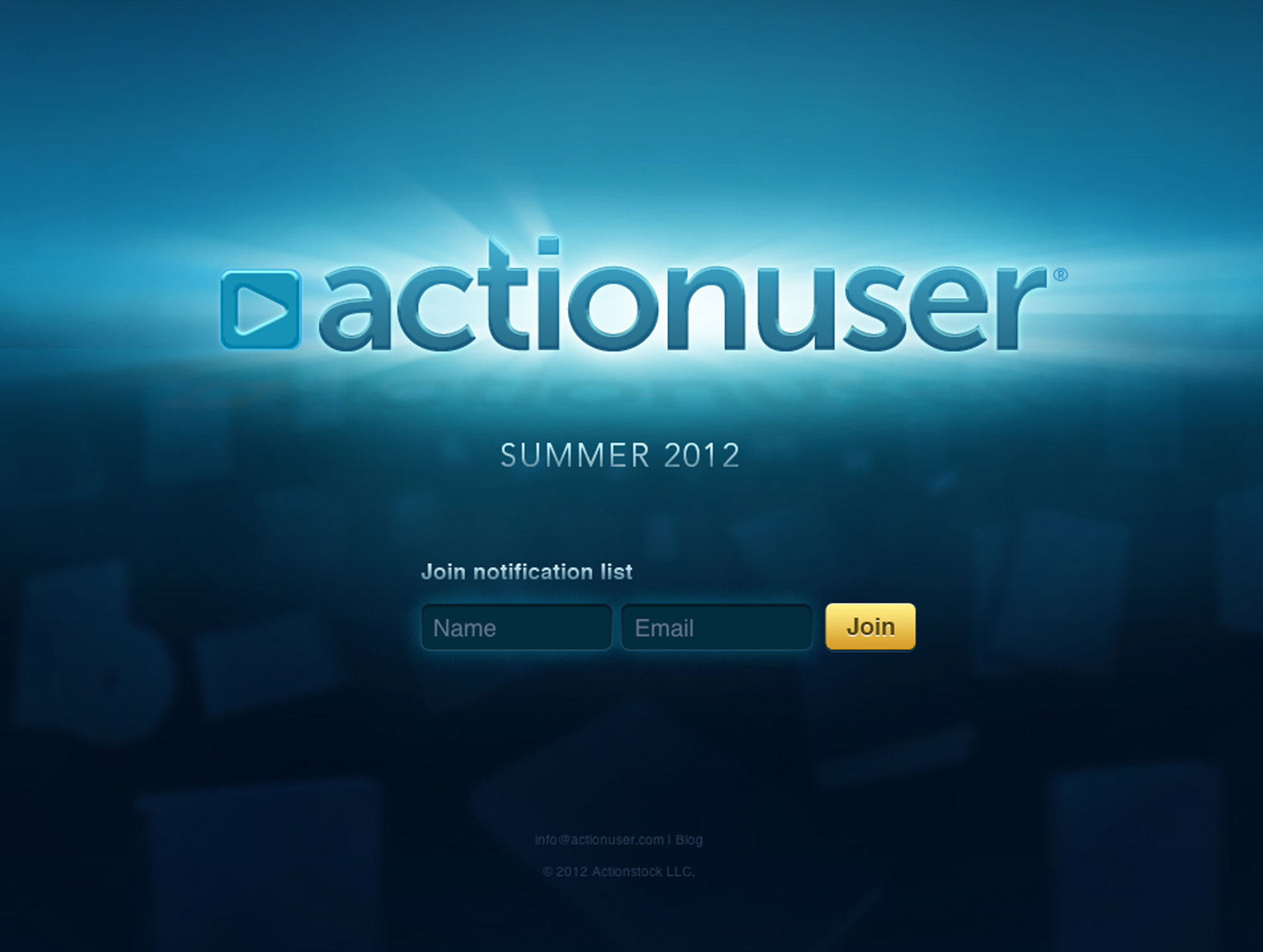 Cover Action Pro Rebrands as ActionUser.com
Mark Monciardini at Cover Action Pro is upgrading to a new domain, actionuser.com! Cover Action Pro, or CAP, was one of the first Action packs available for Photoshop back in 2008 — it blew my socks off. After months of being a steadfast user of the Actions I was curious about how Mark made the Actions in the first place, like most of his Action users I began to need Cover Actions that simply didn't exist. It was that need that encouraged me to design and built this site.
Mark has spent over 3 years morphing Cover Actions Pro into ActionUser.com and I feel his pain. Designing a whole new site with liquid theme, content and backend automation can be a huge drain on your free time. But now that the site is getting ready to open I'm very curious to see his new work!
What stood out for me with the CAP 2.0 product were the magazines and books that Mark made as part of this paid product. The internet is full of Mark's ebook Actions used by many book publishers worldwide, I've tried my best to create my own series of hardcover, paperback and softcover books with a few magazines thrown in for good measure to be worthy of comparison to his work.
What is Actionuser
Actionuser is targeted at the same creative people that Cover Action Pro has always been linked with, typically the business and marketing crowd. Mark says that there will be hundreds of new Actions which includes all the previous Actions from CAP 2.0 product, no word yet on which will be free and which are for pay but it seems like Mark will allow his users to buy just they Actions they need (signup required), a good deal for those who only want to buy 1 or 2 Actions.
Good luck Mark, welcome back!