CARD ZXP Manual Install Process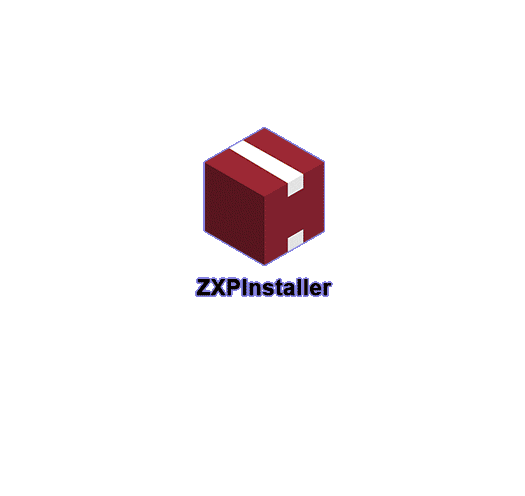 Thank you for downloading PSDCovers!
The following a Windows and Mac OS X manual install process using ZXPInstaller:
Download ZXP Installer from zxpinstaller.com
Download the PSDCovers CC zxp panel.
Launch zxpinstaller (their app provides instructions)
Drag the PSDcovers zxp file onto the zxpinstaller window
Installation is complete, quit zxpinstaller
Restart Photoshop
Once the installation process is complete, please visit the Getting Started tutorial.